09+years
OF EXPERIENCE
Welcome to PT. BEST INSTRUMENT INDONESIA
PT. BEST INSTRUMENT INDONESIA was established in 2011 specialize in test measuring and educational training products. We are supply for electrical, mechanical, analytical, machinery and also safety and tools.
PT. BEST INSTRUMENT INDONESIA has a pool of experienced sales staff that can quickly troubleshoot problems, formulate cost effective solution which customers can be assured of the very best in today's stringent demands imposed by the end users.
We are always moving ahead to look for new product lines to compliment its existing range to meet market demands....
Email : sales@bestinstrument.co.id Phone : (021) 294 789 74 or 229 627 85
Kyoritsu Indonesia - Kyoritsu 6315 Power Quality Kyoritsu 6315 adalah penganalisa kualitas daya yang berfitur sangat lengkap. Kyoritsu 6315 mampu merekam b...
We are committed to provide the best in customer service
Our product ranges from industrial products such as Oscilloscopes, Video Measurement Products, Protocol Analyzers, Network Monitoring Systems, Metrology Instruments and Gauges to Educational Products
BEST INSTRUMENT INDONESIA
FOR BEST RESULT
services we offer
Test and Measurement Distributor, Calibrating Services, Trainer and Safety Equipment
PT. BEST INSTRUMENT INDONESIA
TEKTRONIX, KEITHLEY, ADILUC SAFETY, TELEDYNE LECROY, KIKUSUI, KYORITSU, SANWA, UNI-T, ED CORPORATION, DE LORENZO, BATA INDUSTRIALS, FLIR, FLUKE
KYORITSU ELECTRICAL INSTRUMENTS WORKS, LTD.
Since its founding in 1940, Kyoritsu has made customer satisfaction and providing high quality products and services our top priorities. Our emphasis on customer support has helped us to build strong and lasting customer and distributor relationships that continue today. State of the art electrical measurement technology products are the backbone of our company's business. Our wide line of testers has contributed to technological developments and industrial infrastructures worldwide.
Multimeters, Clamp Meters
Insulation Testers, Earth Testers
Loggers/PQA, Multi Function Testers
RCD/LOOP/PAT Testers, Phase Indicators
Voltage Testers, Others
Clamp Sensors, Accessories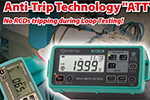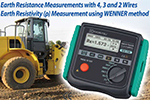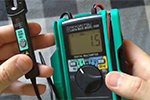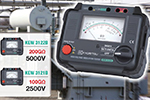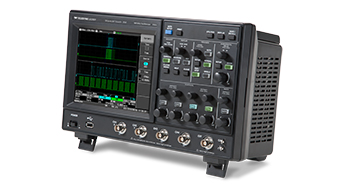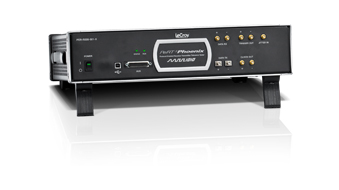 The WaveJet Touch provides the performance, features, and touch screen user interface to simplify operation and shorten debug time.

The WaveSurfer 10 combines the MAUI advanced user interface with powerful waveform processing, in addition to advanced math....

The PeRT3 Phoenix fills the space between physical layer test and protocol test, providing a new and more intelligent capability for......

Oscilloscopes
Oscilloscope Probes
Protocol Analyzers
PeRT
Waveform Generators
Logic Analyzers
Optical Modulation Analyzer
Signal Integrity Studio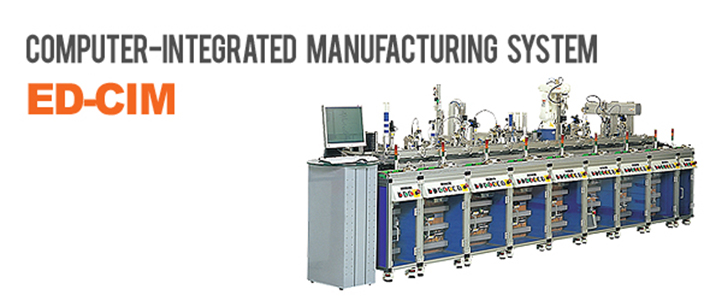 Educational Trainer - ED-CIM
The Computer-Integrated Manufacturing System (ED-CIM) is an educational purpose, training system that demonstrates the logistics system based system approach that is being used currently by industry.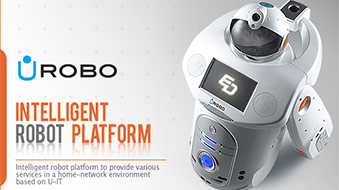 The interactive dialogues language allows self programming and helps understand the relationship between the robot's various sensors and each of its operation parts by detecting problems in operation
Ubiquitous-Based Network
Applying RFID Reader
Applying ZigBee Cooldinator
KIKUSUI ELECTRONICS CORPORATION
Kikusui has identified three areas of solutions for Smart Cities – technologies in the environmental and energy saving fields.These are energy creation (power generation technologies), energy storage (power storage technologies), and energy saving (technologies for greater efficiency), and we are providing products for each of these purposes.
Kikusui PLZ-5W Series
High performance electronic load is the successor to the highly respected PLZ-4W series, whilst still retaining the same high specification and build quality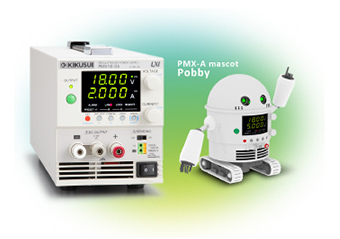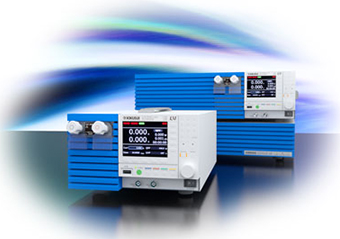 Let us help improve your working life
Safety for every working human
All safety shoes support and protect your feet while you work. Bata goes one step further. By working with scientists and conducting extensive in-house testing, Bata is a trendsetter in the industry when it comes to technology.
Founded in the Czech Republic in 1894, Bata was one of the first manufacturers to sell its products all over the world. As early as the 1930s, the company....
The PWR-01 is a series of high performance,
Read more...
WaveSurfer MXs-B and MSO MXs-B